Historical Recreations | Watch the history of military service unfold through this special collection of documentaries and programs that reenact stories of courage, sacrifice and service among our nation's military over the decades. Select a film to start watching. And be sure to come back to check out new additions to this rotating collection. 
This documentary shows how the glories of war become enshrined in history.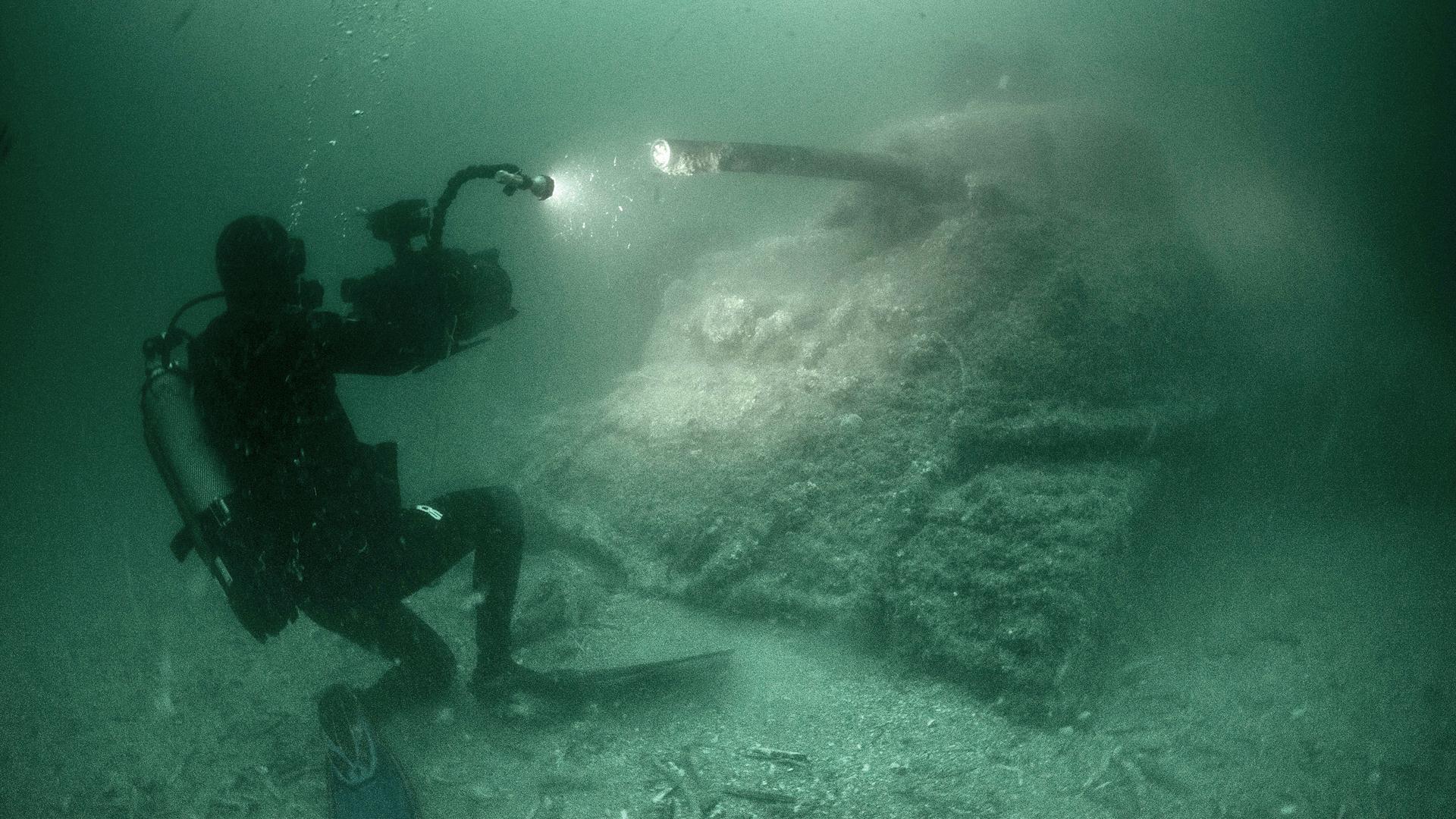 NOVA
Dive teams, submersibles, and robots explore a massive underwater WWII archeological site.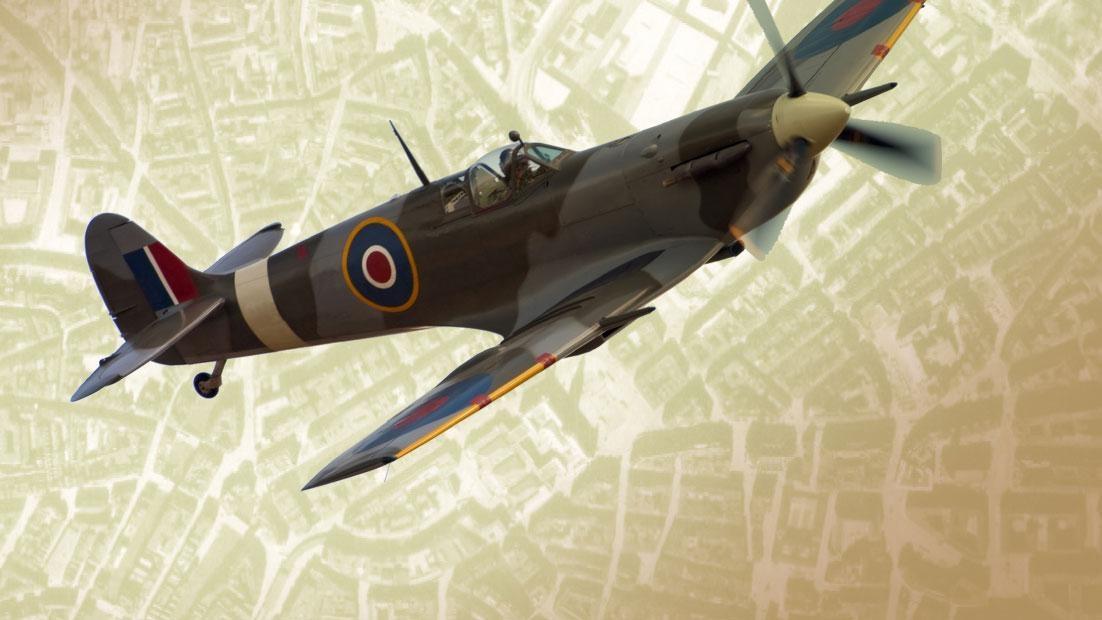 NOVA
How the Allies used special aerial photos to deal a dire blow to the Nazi rocket program.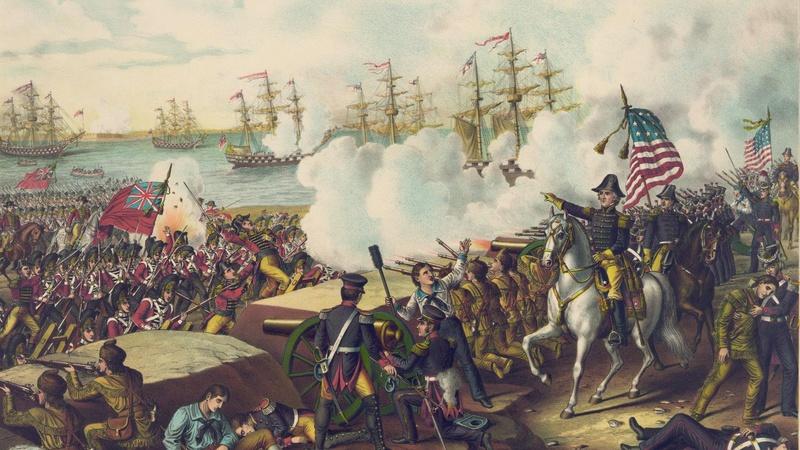 The War of 1812
Relive the conflict that forged the destiny of a continent in The War of 1812.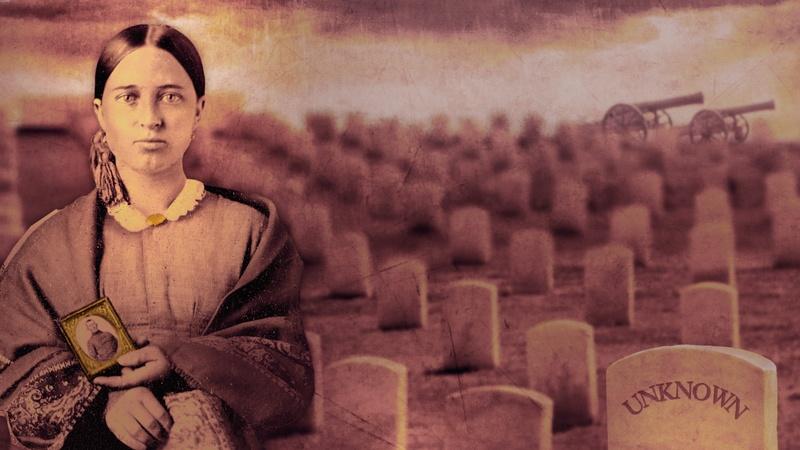 American Experience
How the U.S. dealt with the unprecedented and overwhelming number of dead during the war.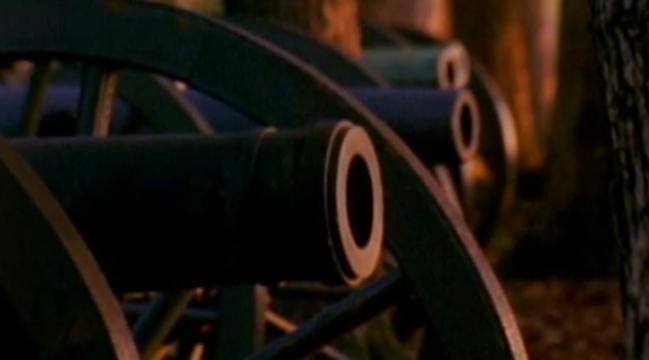 The Civil War
The story of how Americans fought each other in a struggle over the meaning of freedom.