Investigative Storytelling | Watch stories of military service through the lens of special investigative reports from trusted journalists and storytellers. 
FRONTLINE
The untold story of what happened in Haditha, Iraq and how it forced the U.S. Military to confront the rules of war in a way it never had to before.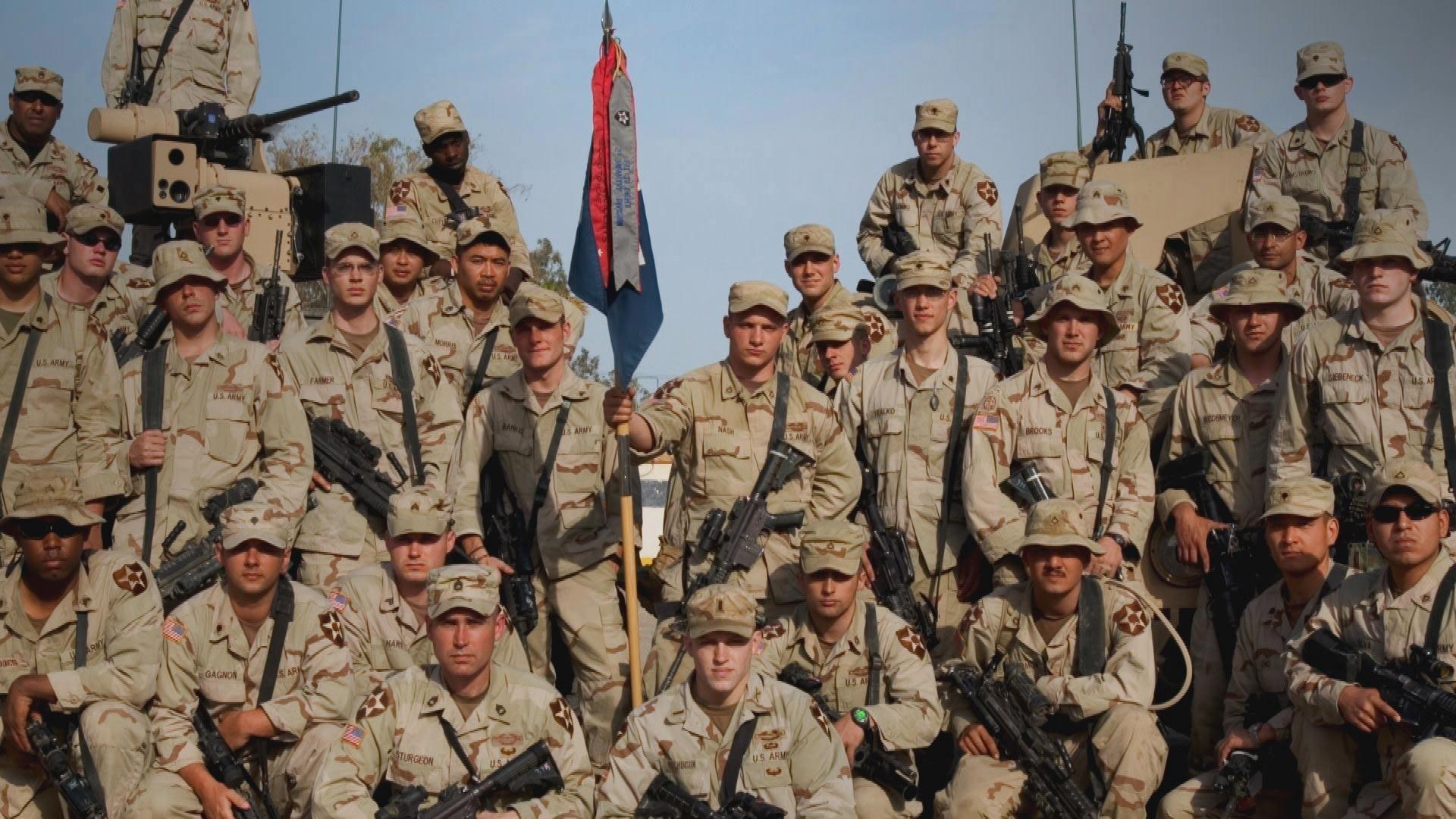 FRONTLINE
How a platoon of soldiers, changed by war, is battling mental health disorders.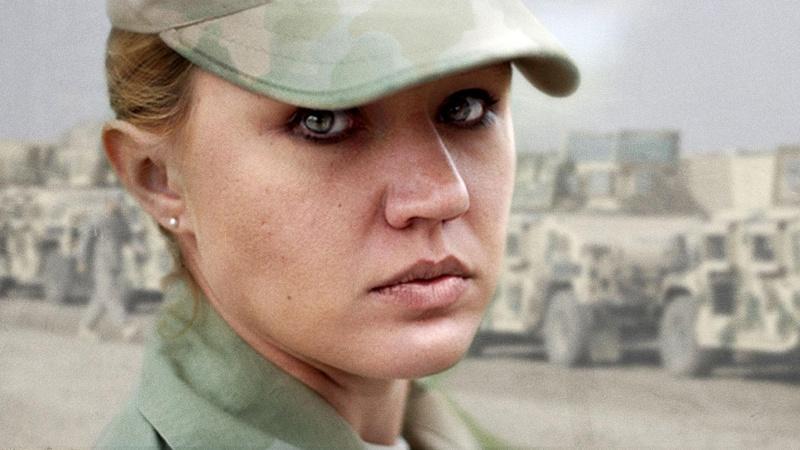 Independent Lens
The most shameful secret in the U.S. Military? The epidemic of rape and sexual assault.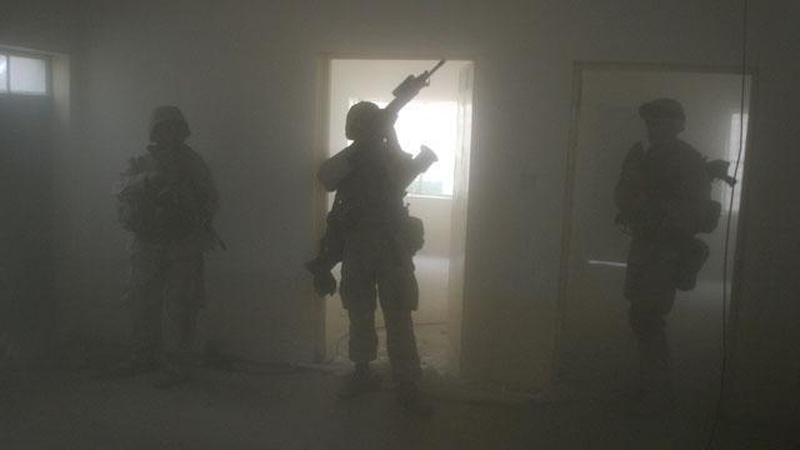 FRONTLINE
The 2005 incident in Haditha brings up moral and legal issues of U.S. troops' in Iraq.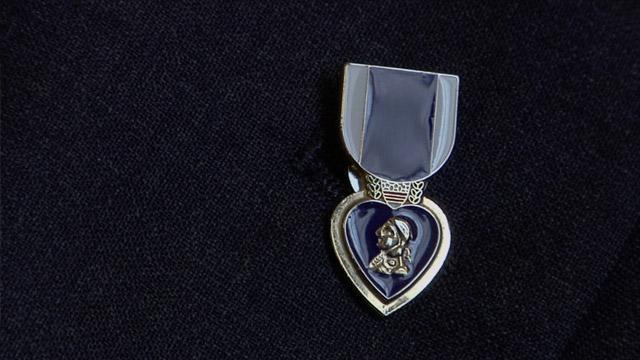 Independent Lens
Follow military families who have given up everything to care for wounded veterans.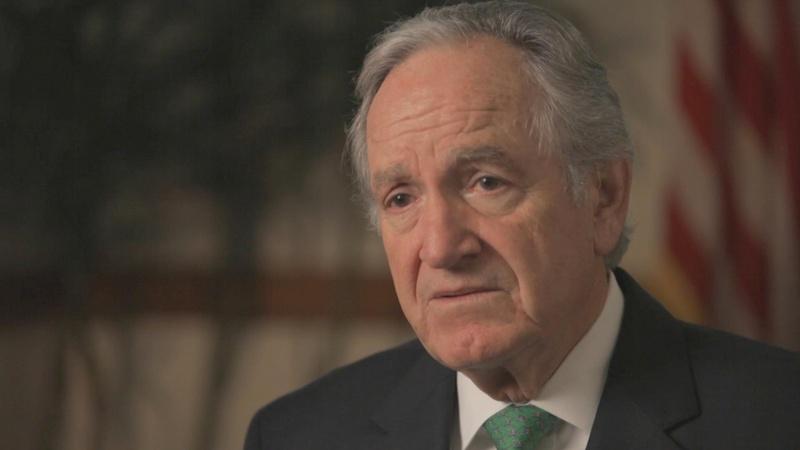 FRONTLINE
Sen. Tom Harkin's [D-Iowa] critique of the education some veterans are getting.
FRONTLINE
Fifteen state attorneys general are investigating the company's marketing services.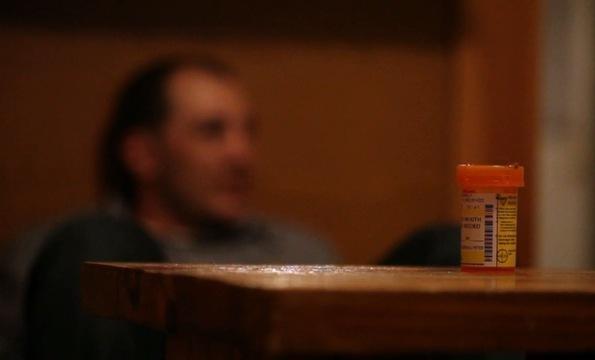 PBS NewsHour
Some returning veterans must face another battle: addiction to prescription drugs.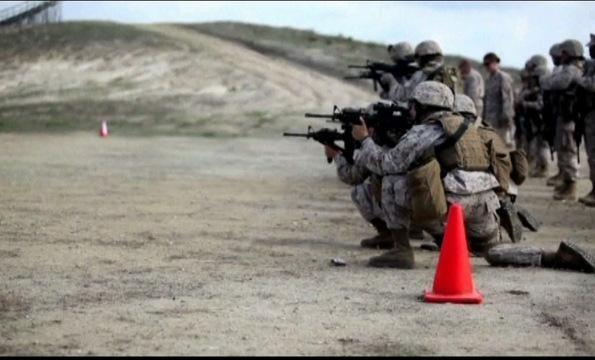 PBS NewsHour
Another battle to face: waiting for medical claims to be processed.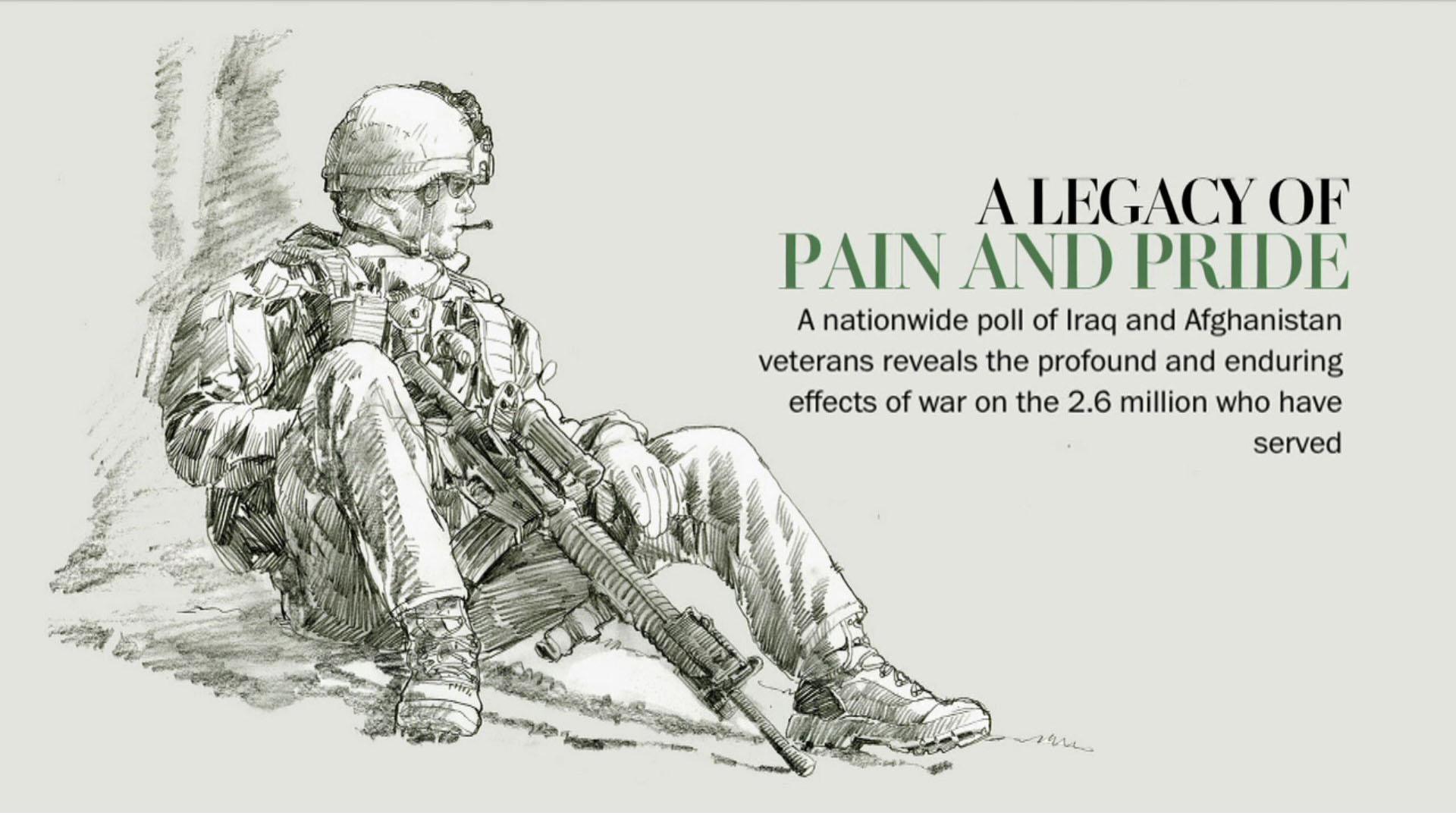 PBS NewsHour
Washington Post series looks at the lives of Iraq and Afghanistan veterans.