PBS NewsHour
The 13-time Grammy Award winner played hundreds of live performances a year, spreading the blues across the nation, and the world.
Soundstage
He was the King of Blues over the past 60 years.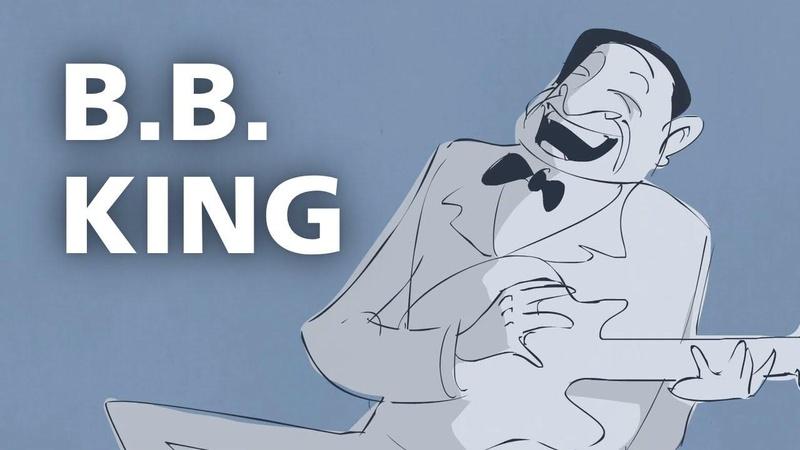 Blank on Blank
B.B. King in an unheard interview from 1986.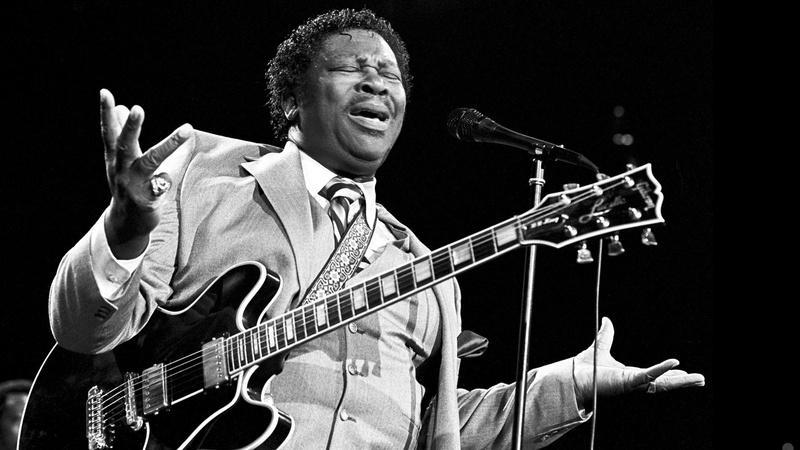 Austin City Limits
The King of the Blues makes his Austin City Limits debut in 1983.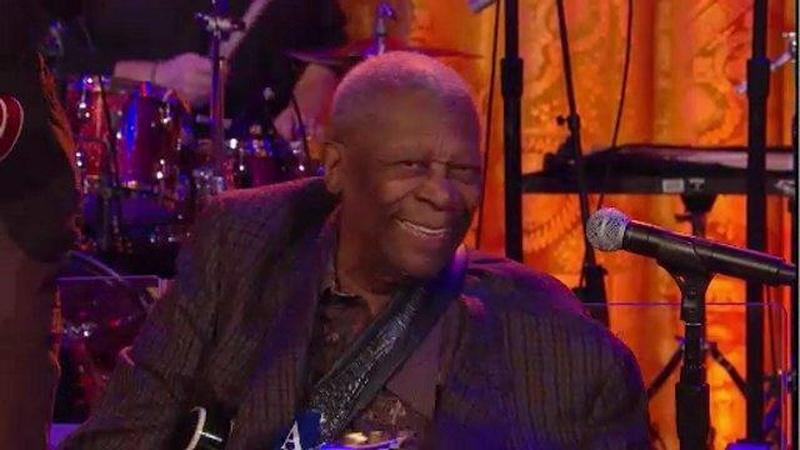 In Performance at The White...
Warren Haynes,Trombone Shorty and Buddy Guy talk about the influence of B.B. King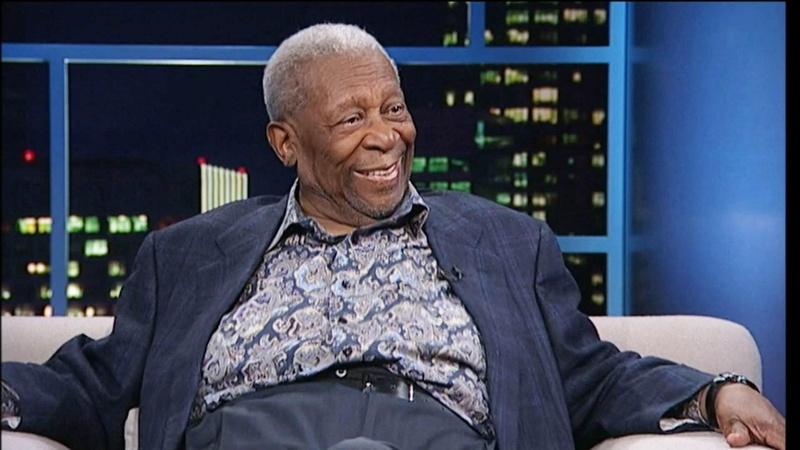 Tavis Smiley
Tavis talks with Rock and Roll Hall of Famer & blues legend B.B. King.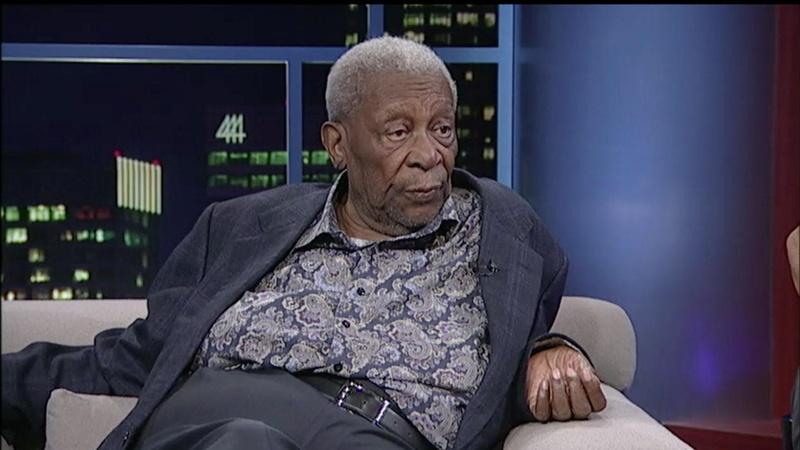 Tavis Smiley
Tavis concludes his two-part conversation with a hero to generations of musicians.